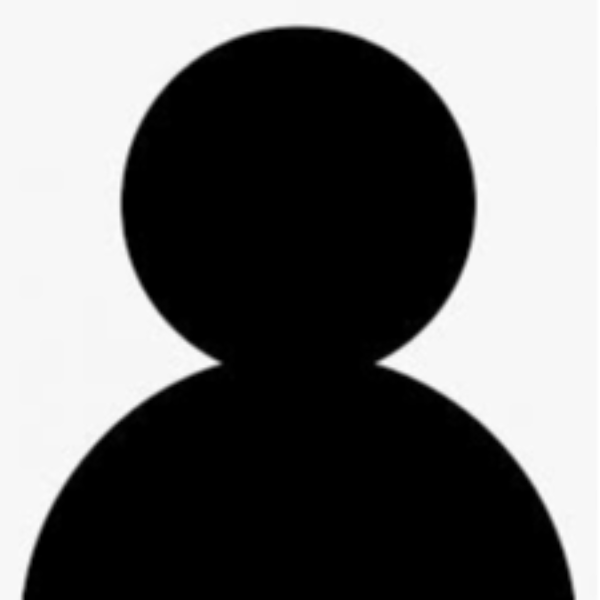 Jewel Robinson
Principal Real Estate Broker, OR
Navigate the Real Estate Market
The real estate market is hyperlocal. It's not about what homes are selling for on average nationally or even across the state; it's about what is happening in your neighborhood. I am your local expert and can provide up-to-date information on home values, strategies for buying or selling, and market trends. I have chosen to partner with John L. Scott in part because they are an industry leader that is continually recognized nationally. Together we are committed to providing unparalleled service.
Jewel Robinson is no stranger to the city life having come from the city of all cities, New York. Jewel's passion for the urban lifestyle launched her real estate career in 1995 after being in public radio broadcast for 10 years. Since then, she has found her home with John L. Scott Real Estate. She enjoys the irreplaceable character and architectural significance of the historic warehouses that give the Pearl its unique feel, and feels alive when she is surrounded by people who also share her love for the city and the unique dwelling spaces found there.
While she enjoys the hardscape that the city has to offer, she can also be found cycling around, which provides a way to discover places in Portland that a car simply cannot take you. She actively participates in the Bridge Pedal cycling event annually. In Jewel's own words, "Portland is a city of endless beauty, a place to escape the hustle and bustle, and the Pacific NW is very easy to live in with a spectacular coastline." She likes to get involved in her community and volunteers with several organizations when she has the time, but her second passion, aside from real estate, is her love affair with acting. She is involved in community theatre and various film and acting pursuits, including Portland's own Grimm.
Working with Jewel is an incredible experience. She brings over 21 years of industry knowledge and expertise, along with a very playful, compassionate and generous spirit. If you want an agent who can guide you through the process, addressing all the details while keeping a smile on her face, then look no further!